We want to actively shape our environment. We are agents of what's to come. We take down obstacles while performing processes. We always take a stance. We have a front row seat in the future. We blend our ideas with your expectations. Our aim is not to please but to have an impact. That's our endeavor.
WANTED SINCE 2020

REMARKS
The duo was last known to
be in the Vienna, Hernals area.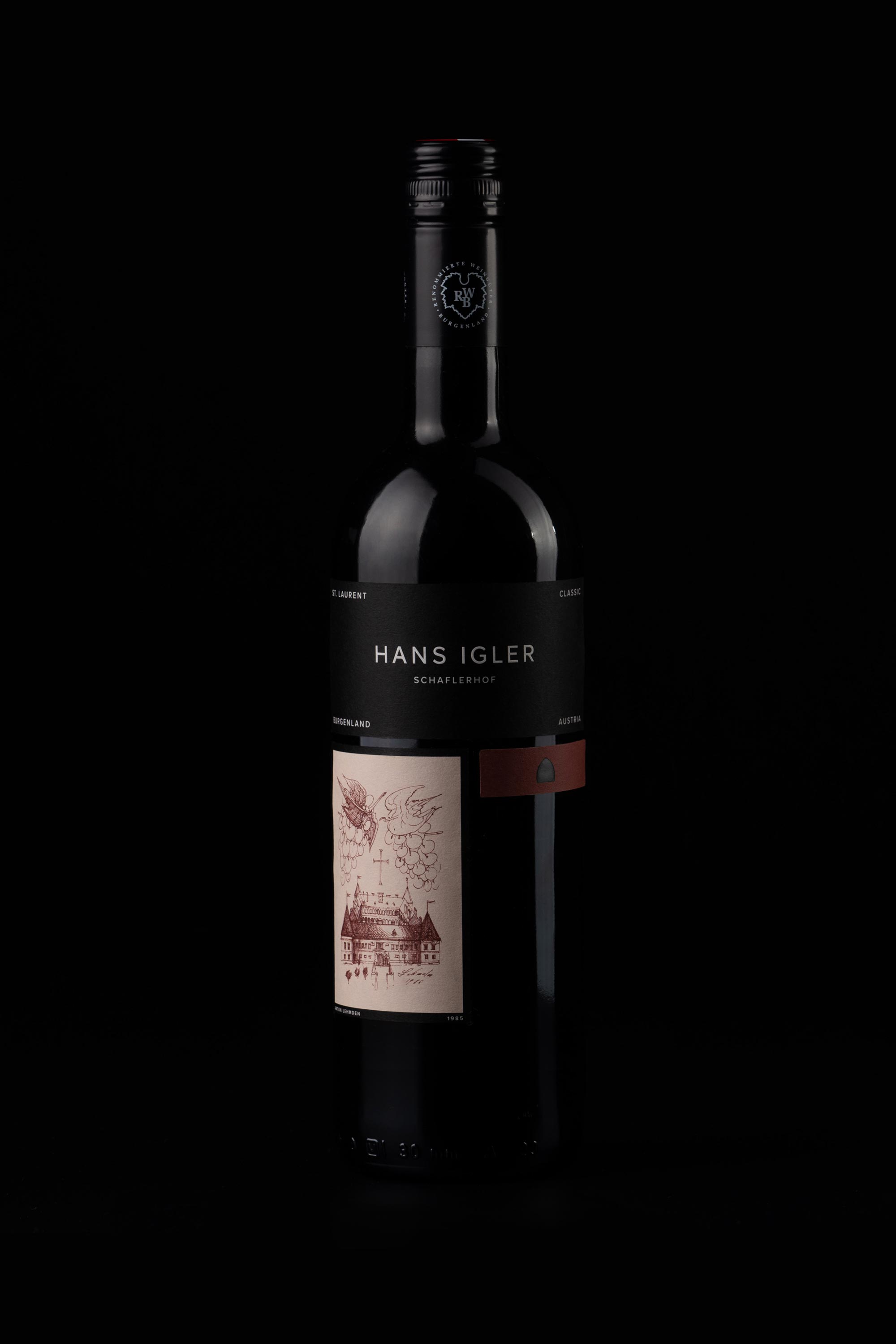 ︎
ANDREAS MERSICH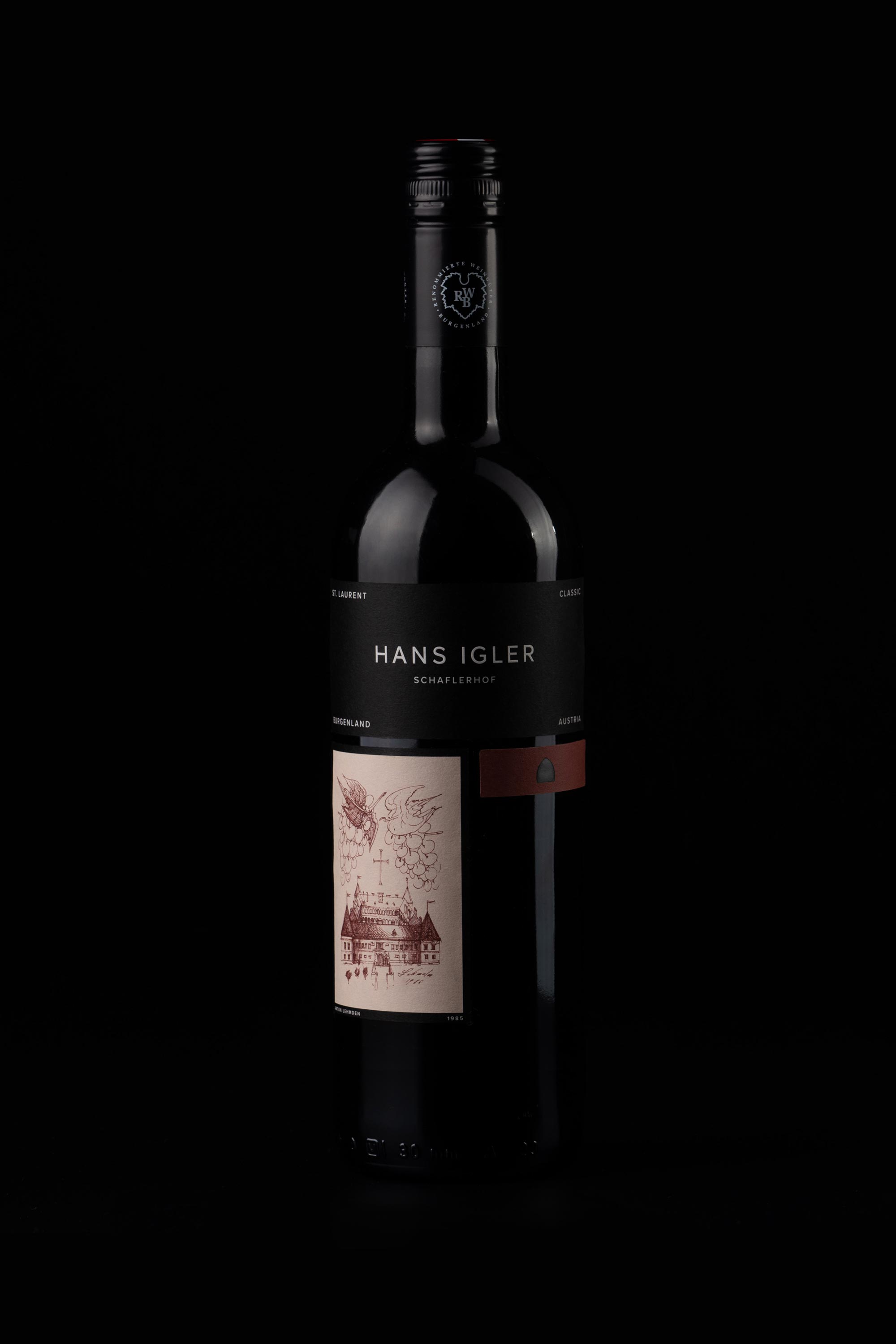 ︎
ANNA ROSE ABLEIDINGER
WE MAKE YOUR LIFE EASIER WITH
Art Direction
Copywriting
Graphic Design
Illustration
Webdesign
Social Media
Production: Foto,Video
︎ ︎ ︎ ︎ ︎ ︎ ︎ ︎ ︎ ︎ ︎ ︎ ︎ ︎ ︎ ︎
FOR MORE
DESIGN YES! PLEASURE TASTE SPACE ATTENTION CULTURE CONNECTION DREAMS LOVE IDEAS LIFE THINKING ART FUTURE ENTHUSIASM

C

O

L

O

R

MOVEMENT NOW YOURSELF FREEDOM
︎Current Clients & Collaborations

Domaine Andau
HLA
neunerhaus
SIN Music
studio abaton
Vinzenzgruppe
Weingut Hans Igler
Weingut Prager
WSM
Zantho